Liferay
Collaborative Web Platform
Content Manager
A solution for tool integration
Socialization of information
Liferay stands out because of three reasons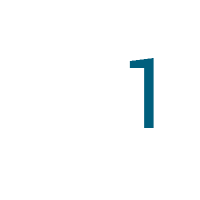 Content and Document Management with Microsoft Office® integration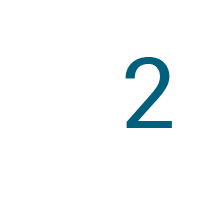 Web Edition, Shared Workspaces, RSS or Hybrid (mash up), Corporate Portals and Identity Management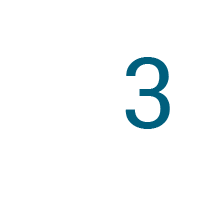 Collaboration at enterprise level
Liferay
Liferay Portal is the worldwide leader in open portal solutions for businesses using the latest in Java and Web 2.0 technologies.
More than a portal, Liferay is a platform to create effective business solutions. It offers a set of features, high scalability, time-saving development tools, support for more than 30 languages, and a flexible open source architecture.
Leading Open Source Portal Technology
Advantages
The most important differentiating factors are:
Languages
Support for more than 30 languages
Hierarchy
Hierarchical system of communities and organizations
Permissions System
Granular and non-delegable permission system
Compatibility
Compatible with leading databases, operating systems and application servers
Scalable
High scalability, supporting more than 5,000 concurrent transactions (33,000 concurrent users) per server
Award-winning user interface
More than 1.3 million users and millions of visited pages
Discover how we can help you
ANY QUESTIONS?
Discover how we can help you
and get the most out of your business
WANT TO KNOW OUR SERVICES?
Contact us and discover how we can
help you to achieve your business goals