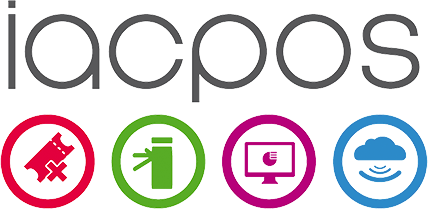 +34 976 20 58 99
Implement the best ticketing and access control service in your natural park
Combine the online sale with the locker one with IACPOS
In the last few years the way in which visitors buy natural reserves tickets has changed. Smartphone, online and physical sale must be combined for the ticket sale any place any time.
IACPOS advantages for Natural Reserves – Protected Areas
Rewarding purchase
With IACPOS you can manage the sale of tickets from your own premises, as well as from your own website. Maximize your offer and sales channels thus reducing the ranks and speeding up the ticket office system.
Unification
Using a multicapacity and multifacility system to manage the different geographical areas. Benefit from statistical data about the most visited areas and dates with more capacity.
Technical service
Stay with the calmness of having a multilanguage call-center that will help you to solve any incidence that gives problems.
Functionalities of our software for natural reserves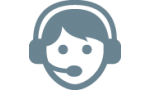 Do you have any questions?
Call today and speak one-on-one to a highly trained IACPOS Platform specialist to answer any questions you may have.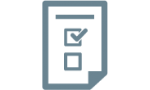 Request a demo
Request a personalized demo to talk to a IACPOS Platform specialist about your specific needs.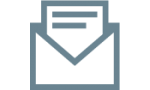 Receive More Info
Do you want to know how we can help you? Leave us your data. We call you.