Electronic Administration Development
Open source software development
Record management platform
Integration of platforms in a transparent way for citizens
Advantages of eGovernment

Improvement in processes of the administration.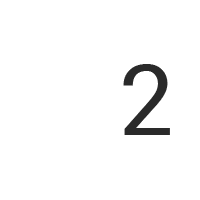 Compliance with the law 11/2007.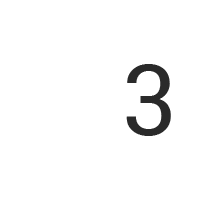 Reduction of costs and time.
E-government
Hiberus has developed a set of tools that allow defining procedures that can be carried out by both: personnel belonging to the Administration and by citizens. Management tools are able to present procedures according to workflows, conditions, requests, documentation requirements, related people, deadlines, milestones, transfers, etc ... so all elements can be managed from a single place.
Hiberus provides citizen ACCESS to eGovernment
These solutions are supported by a web called eOffice that presents services in an attractive way to citizens. We take advantage of resources, efficiency and reduction of costs.
Advantages:
The general objectives we pursue in our eGovernment projects are as follows:
Fulfillment
Of the "Citizens Electronic Access to Public Services Act".
Start up
a system of electronic processing.
To transmit
a good image of Townhalls.
Improvement
of the quality of public services.
High quality, segmented and related contents.
Saving
time for citizens and townhalls.
Multi-channel accessibility
ANY QUESTIONS?
Discover how we can help you
and get the most out of your business
WANT TO KNOW OUR SERVICES?
Contact us and discover how we can
help you to achieve your business goals