Development & Outsourcing
We provide added value to our clients
our experience and know-how
We improve your company's productivity
through our outsourcing model
The efficiency of our technology solutions, the extensive experience of our teams and all our successful engagements, have allowed Hiberus to become a key player in BPO services in Spain.

High added value services to outsource your Business processes(BPO)

We use mechanisms that drive efficiency and performance

We reduce associated costsand take over many common organisational functions
IT Consultancy
At Hiberus, we analyze and propose strategies to boost our clients' evolution using ICT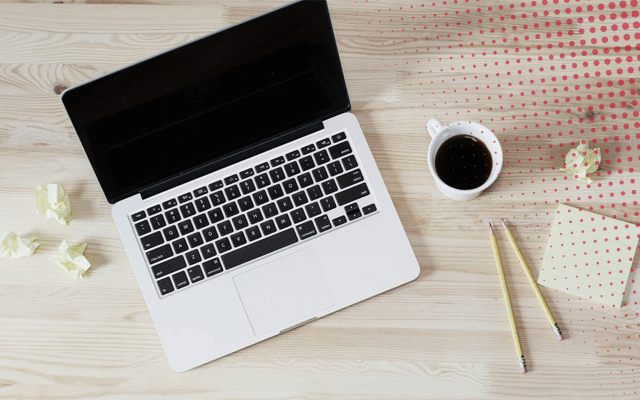 Leader in optimising and transformingApplication Development and Maintenance Service Models.
Organisations evolve in a strategic way through our IT support, our competency focus, our operational excellence efficiency, quality and IT security. At Hiberus, we guarantee service performance in a continual and efficient manner.
We allow companies to focus on the actions, that provide added value through delegating their business-as-usual processes.
We provide high added value services in BPO by using efficiency boosting mechanisms to reduce costs as well as covering IT department duties, so that companies can focus on their core business activities.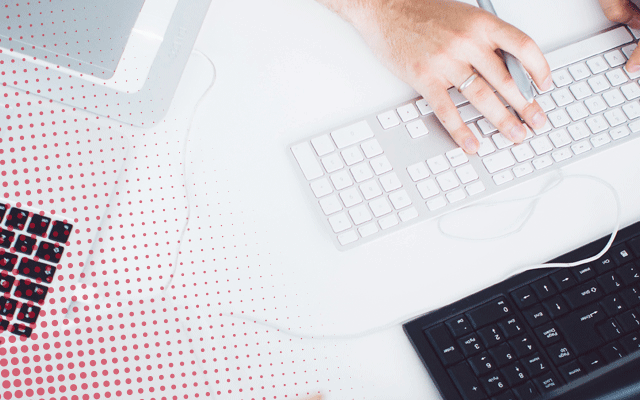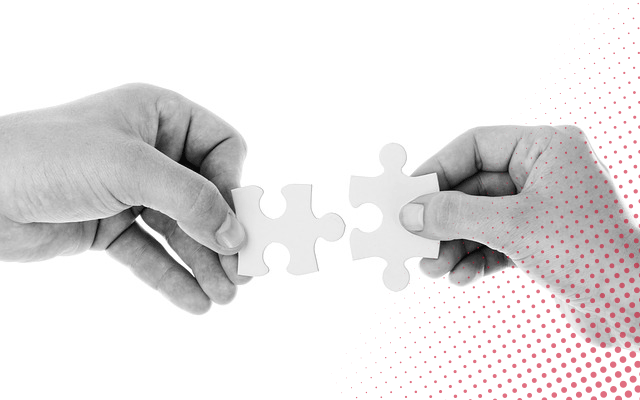 Hiberus helps you create tailor-made solutions that adapt to your business needs.
Reach the maximum effectiveness in your core business activities and let Hiberus take the responsibility of support, maintenance, improvement and evolution of your processes. Outsourcing offers cost reduction and continuous improvement in the quality of support and management.

Customer Satisfaction Survey
A key indicator to evaluate the performance of your team, company, and processes.

Performance evaluation
A key aspect to manage Human resources in any organisation.

Management tools and reporting
A management tool to improve corporate performance.

Experience exchange
Guaranteeing services provision in an efficient and continuous way.

Integration Systems Management or Backoffice
Unify common elements of enterprise management.

eLearning Administration
Development of training courses for employees or clients.

Invoice processing
Workflows and specific tools designed for your company.

Cataloging and Document Management
Implementation of efficient information management.




















ANY QUESTIONS?
Discover how we can help you
and get the most out of your business
WANT TO KNOW OUR SERVICES?
Contact us and discover how we can
help you to achieve your business goals