Consultancy and Drupal Web Development
We are the leader suplier in Drupal projects development 
We have developed the most important Drupal projects in Spain 
The Drupal platform has the following differential values

Non-license cost Solution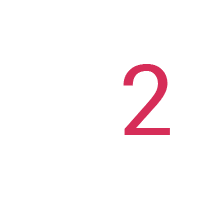 Great community of developers that ensure support and evolving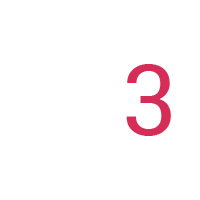 Standard technology in both development and hosting (LAMP Architecture)
Drupal is currently the best option to develop an Internet portal through opensource technology. Its functional capabilities and scalability allow you to deploy from the simplest portal to the most complex.
What we stand out from the product
Drupal is a highly configurable modular content management system. It allows publishing and sharing of articles, images, or other files and facilitates the incorporation of added services such as forums, surveys, voting, blogs ...
It is a documented framework on which the set of developers builds new functionalities and maintains existing ones. All this from a free software perspective. There is a large international community that favors the evolution of the platform and the generation of new modules and tools.
The Drupal design is especially suitable for building and managing corporate and community portals on the Internet. However, its flexibility and adaptability, as well as the large number of additional modules available, makes it suitable for many different types of websites and its success is supported by numerous international references in both the public and private sectors ( The White House, London City Council, The World Bank or NASA are organizations that have relied on Drupal as a technology platform).
Hiberus is the reference company for the consultancy and the development of project in Drupal
Benefits to the customer
Drupal is a free program, licensed under the GNU / GPL, written in PHP, developed and maintained by an active community of users. It stands out for the quality of its code and generated pages, respect for web standards, and a special emphasis on the usability and consistency of the entire system. The main advantages of the development of portals through the Drupal platform are those linked to the very nature of the solution:
Agile Development
Immediate deployment of new portals and specific sites
Powerful and No Limitations
It is a content manager with no functional or technical limitations
Flexible
Ability to evolve the portal and scalate to multiport
Easy to use
Users should have no technical knowledge
ANY QUESTIONS?
Discover how we can help you
and get the most out of your business
WANT TO KNOW OUR SERVICES?
Contact us and discover how we can
help you to achieve your business goals